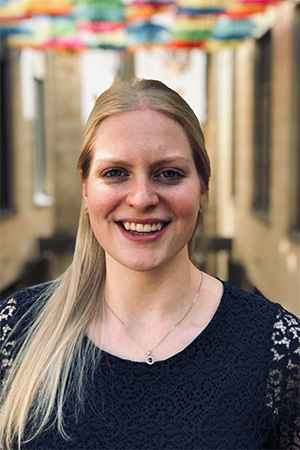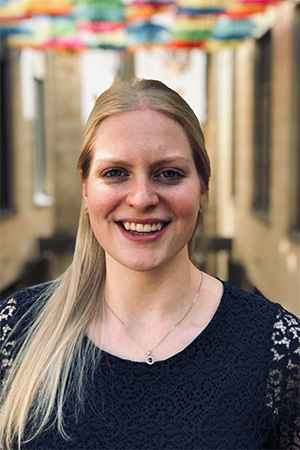 Growing up in a small town in Belgium, Madeleine is always keen to explore and discover new cultures. After high school, she spent one year in Canada with the Rotary Youth Exchange program and decided to start her studies in Maastricht to be in an international environment. During her Bachelor, Madeleine had the opportunity to do her Erasmus exchange at the Adam Smith Business School – University of Glasgow. Alongside her studies, Madeleine gained relevant recruitment experience during her internship in Luxembourg in 2018.
After obtaining her Master's degree in International Business, Madeleine moved to the United Kingdom where she worked for more than two years for the HR department of the University of Oxford (Bodleian Libraries and Ashmolean Museum). In 2022, Madeleine moved back to Luxembourg to join the Anderson Wise team as a Business Support Manager. She will use her relevant recruitment knowledge and administration skills to deliver exceptional service to our partner clients and candidates.
Madeleine enjoys spending time with her loved ones, in particular enjoying nature with them and trying out new cooking recipes. Her competitiveness in sports such as swimming, tennis, or recently, golf always drives her to achieve more.